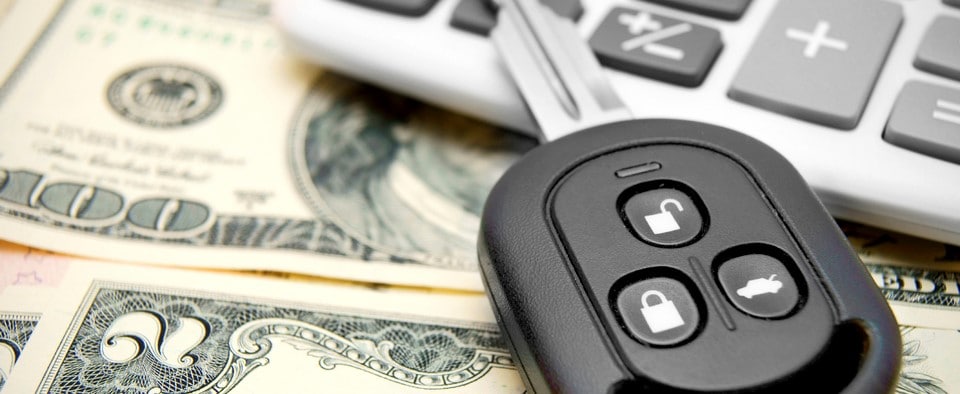 Tell Us About Your Vehicle
* Indicates a required field
Sell Your Car to Ourisman Chantilly Kia
Selling your car doesn't have to be a huge pain. Here at Ourisman Chantilly Kia, we make sure that your clients have an easy time selling their car, leaving them with plenty of options for their Chantilly lifestyle. Whether you want to get rid of a car that's just collecting dust in your garage or are looking to trade in your daily drivers for something that better suits your Fairfax driving needs, you can get a great offer for your used vehicle at Ourisman Chantilly Kia!
Why Sell Your Car to Us?
It's no secret that selling your car by yourself can be an annoying, tedious experience. But it doesn't have to be. Rather than dealing with endless stacks of paperwork, no-show buyers, annoying online interfaces, and lowball offers, you can sell your car to our dealership for a hassle-free experience. At our dealership near Manassas, we make sure that our clients get the best experience possible, including easy-to-use online tools that tremendously expedite the car-selling process. With the expertise of our knowledgeable staff, you can be sure that you're getting a fair, accurate price for your pre-owned car!
How to Sell Your Car in Chantilly
Selling your car to a dealership couldn't get any easier than this! When you're ready to part ways with your sedan, SUV, or pickup truck, you can get the process started online. Here's a look at the steps you'll need to take to sell your car to our Kia dealership near Leesburg:
Value Your Car: To get the process started, be sure to learn approximately how much you'll get for your car using our Kelley Blue Book® tool. On our website, you can access a convenient, easy-to-use trade-in calculator powered by Kelley Blue Book® that will tell you the approximate value of your car. Enter in some basic information about your car, including its make, model, features, and condition. After you do that, enter your contact information to get your Instant Cash Offer!
Visit Our Dealership: Once you get your Instant Cash Offer and are ready to redeem it, you can head over to our dealership near Arlington. Our technicians will analyze your car using the same questions you answered on our website to verify the value. After that, we will make you an official offer for your car.
Decide What to Do: What do you want to do with your car? Do you want to sell it for a nice cash sum, or would you prefer to use it as a trade-in for one of the great vehicles in our new inventory? The choice is yours!
Using Your Car as a Trade-In
If you're interested in using your car as a trade-in, there's no better place to do it than Ourisman Chantilly Kia! At our dealership near Fairfax, we offer our customers an extensive new vehicle inventory filled with many great new Kia SUVs and sedans. Whether you want to head out on extended road trips with your family in an all-new Kia Carnival or want a classic, reliable sedan model like the Kia Forte, you can find something that works for you in our new inventory.
in addition to our new inventory, our clients can browse our pre-owned inventory to find high-quality, like-new cars that work for their lifestyle. You'll love driving around Leesburg in one of these used cars from a variety of brands. Whether you want an SUV, sedan, pickup truck, or hatchback, you can find a used car that suits your needs at Ourisman Chantilly Kia.
Don't Delay - Sell Your Car Today!
Ready to part ways with your car? Get the car-selling process started online, and then head over to our dealership to explore your options!